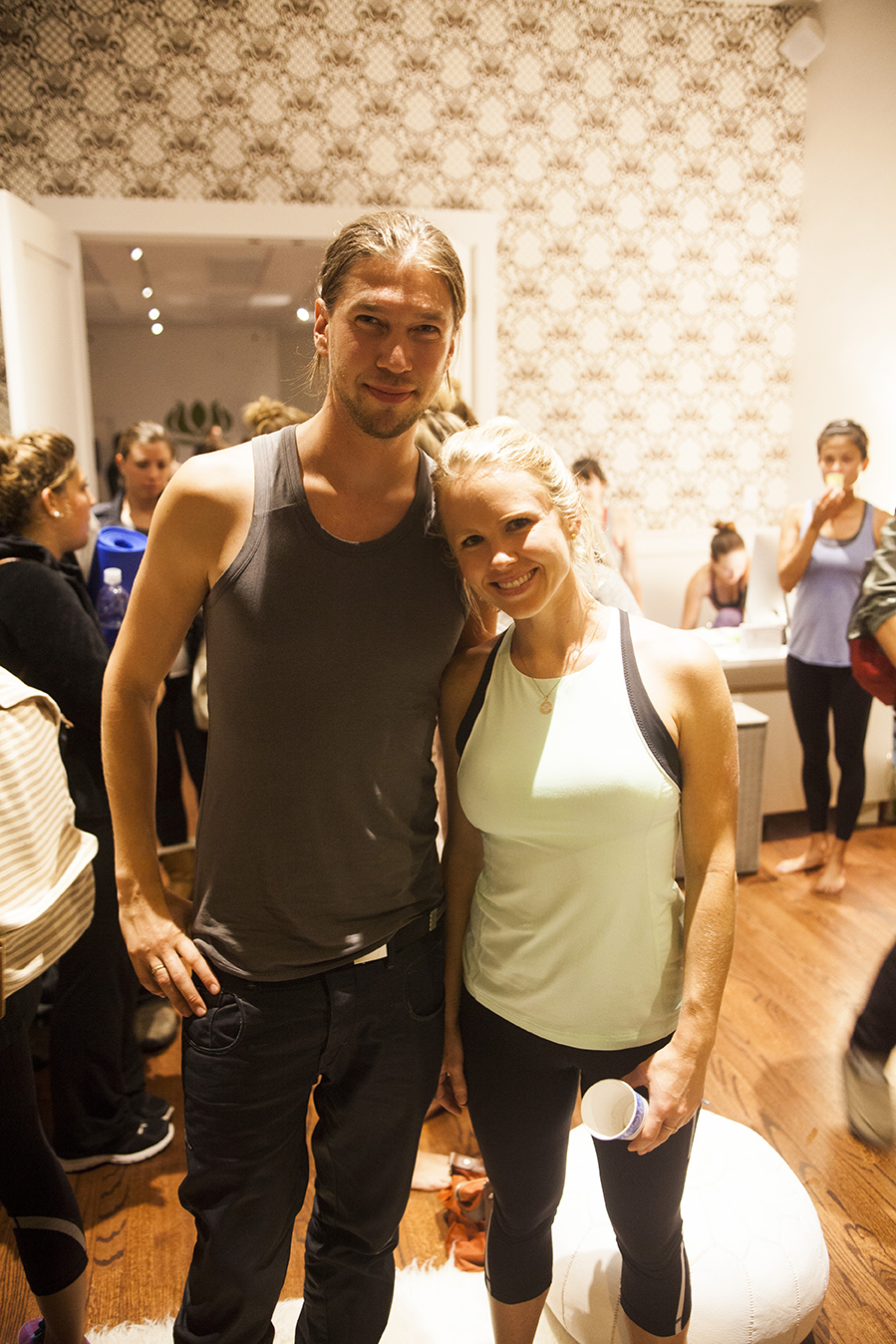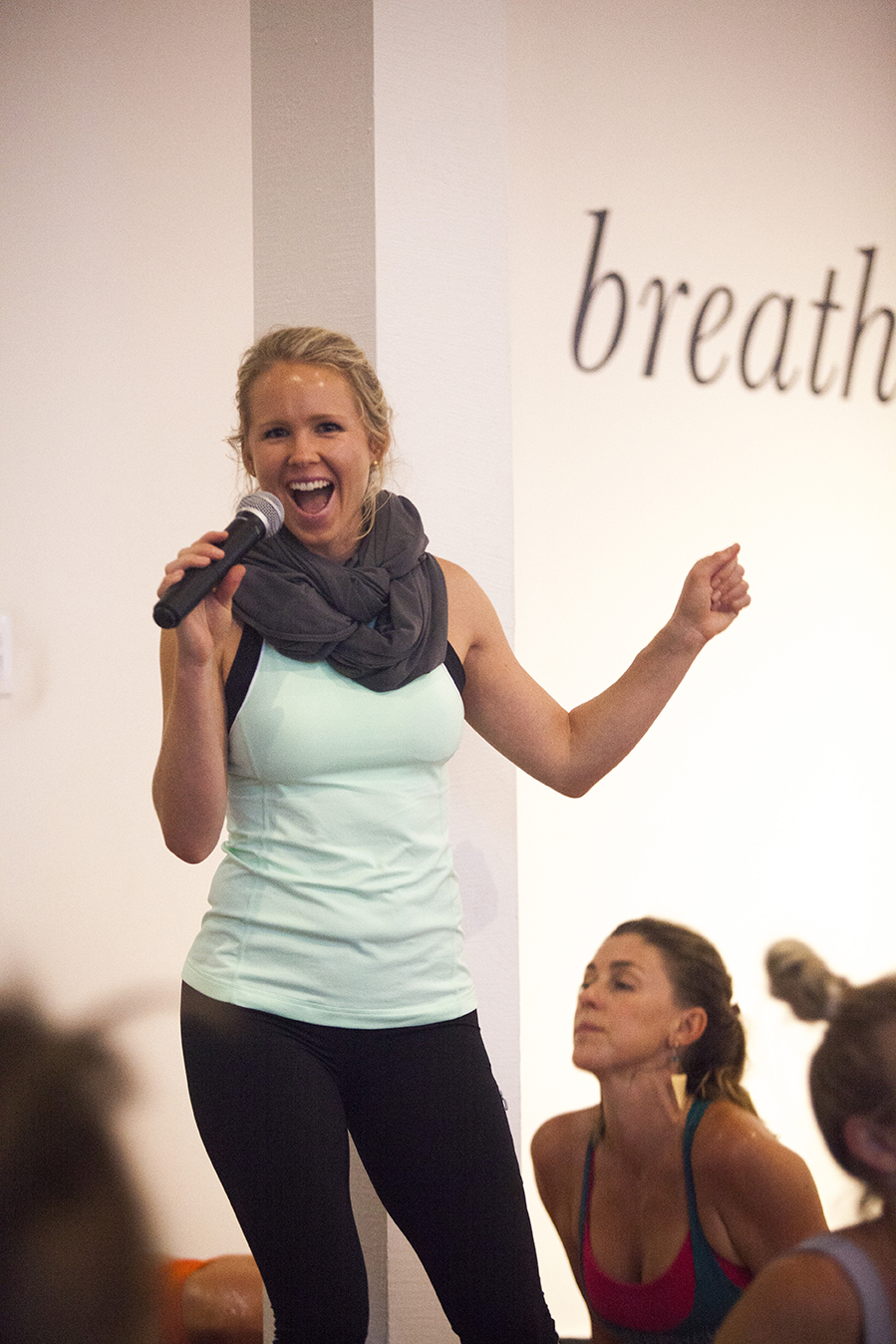 Pics from the last REBOOT event at The Pad Studios with DJ Ryan Lucero (http://www.ryanlucero.com).
Yoga + Live DJ + Drinks + Social Hour
Just scheduled one REBOOT a month thru the end of the year to keep the yoga party going!  The last 2 have sold out, so get your tickets soon at http://thepadstudios.com/workshop/
Thursday Aug 22nd
Thursday Sept 19th
Thursday October 24th
Thursday Nov 21st
Thursday Dec 19th
Thank you to our sponsors:  Lululemon, The Pressed Juicery, Vega line of nutritional supplements, SOS hydrating drink, Kind Bars and Pop Chips.